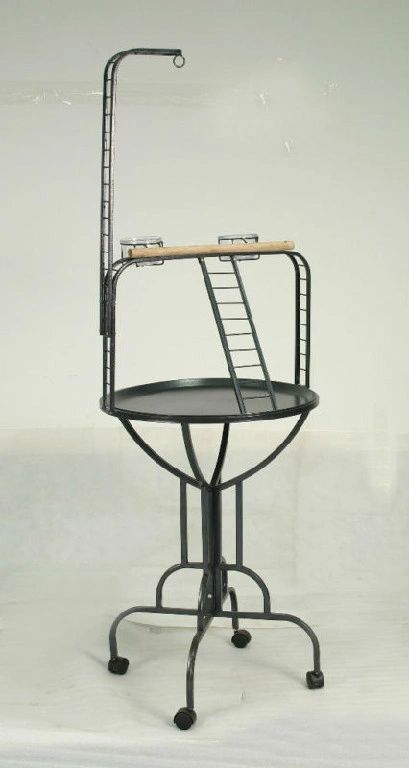 play stand reg price $160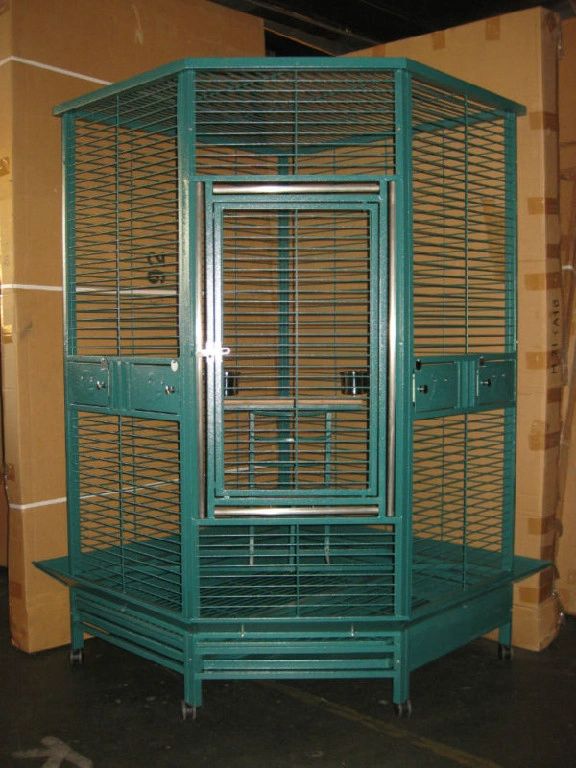 comes in 26" and 32 "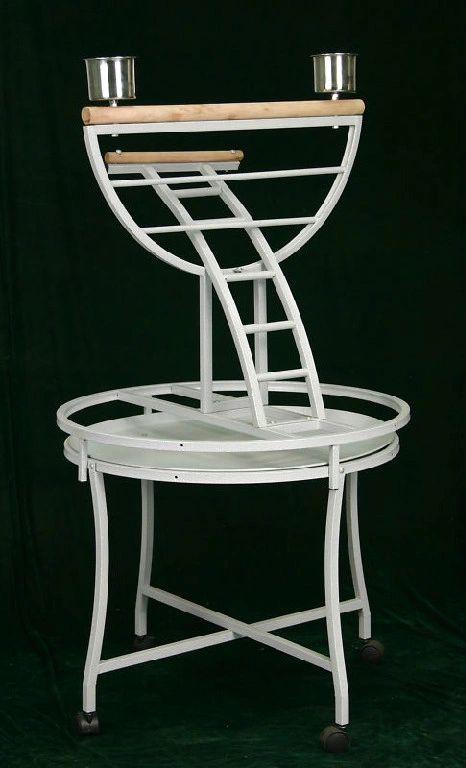 play stand reg price $180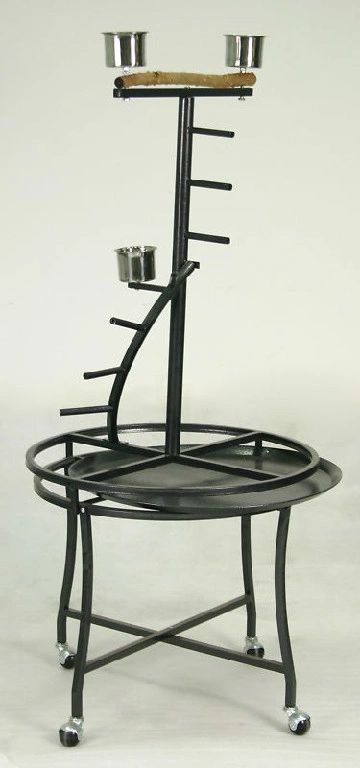 playstand reg price $180
acrylic heq cage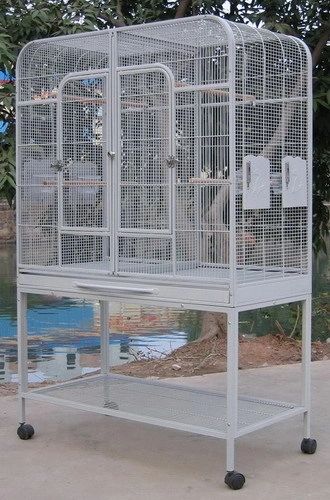 divided cage with 5/8 in bar reg price $540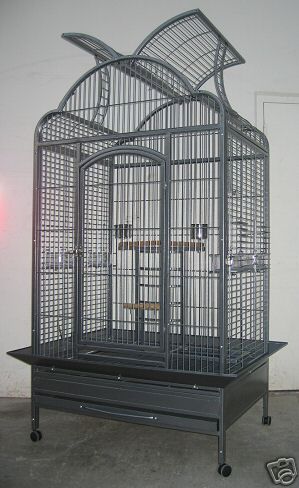 this is our macaw cage 40" by 30 and 71 tall.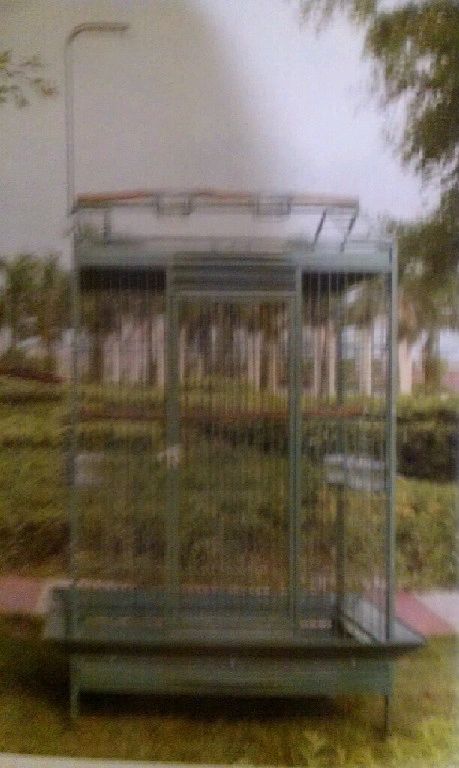 macaw cage one inch bar 40 by 30 will get a better picture soon. $800
dome top macaw cage 1 inch bar spacing 40 x 30
this is a great cage for pet owners and breeders alike. this cage can be 3 cages or two or one. has a converter parts that it comes with. its 30 by 20. with breeder box doors on each cage.
our double stack parrot cage has 5/8 inch bar spacing. 32 inch wide
cabinet cage with fancy top 32 by 20
cabinet cage play top 32 wide
our 30 x 30 cage gives birds more room. great for grays amazon and small cockatoos